We've narrowed down the top five celeb fashion disasters. Now you need to decide which one is the worst fashion moment of 2011. Leave your answer in the comment box below. And if you think we've left bombs off this list, chime in.  Ready to begin?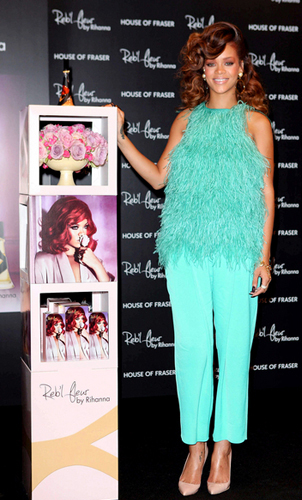 Rihanna's Feathery Mess
For more pics of Rihanna, click here.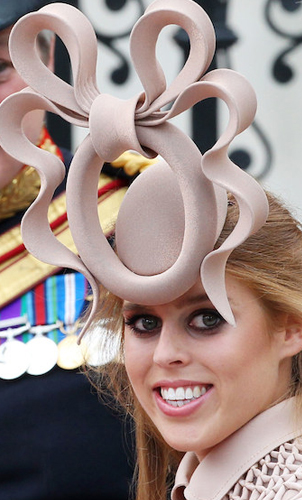 Princess Beatrice's Strange Wedding Hat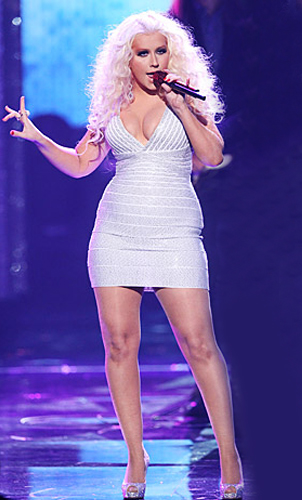 Christina's Too Tight Bandage Dress
For more pics of Christina, click here.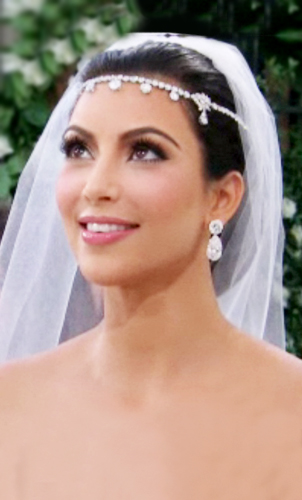 Kim K.'s Awkward Headpiece
For more pics of Kim K., click here.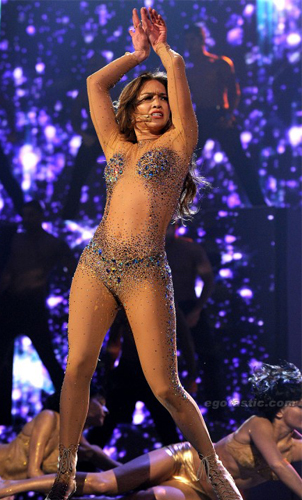 J. Lo's Sparkly, See-Through Unitard
For more pics of J. Lo, click here
For more fashion disaster fun, like us on Facebook and follow us on Twitter.